BMW/MINI Agrees to settle three class-action lawsuits over defective transmissions
Posted on

Tagged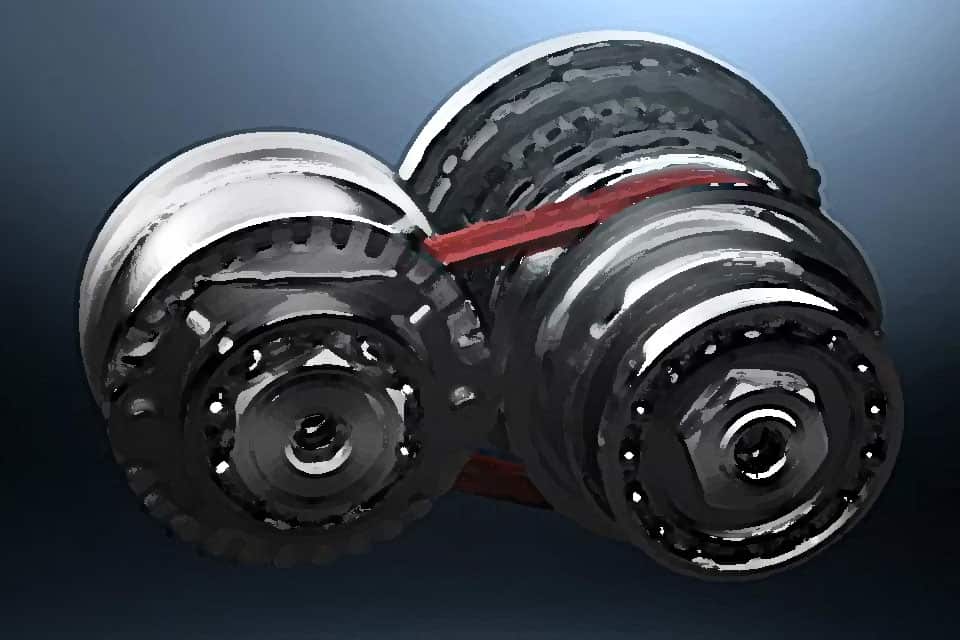 The settled lawsuits say that BMW engaged in deceptive conduct] and breached their warranties by failing to tell owners that vehicles equipped with a Continuously Variable Automatic Transmissions (CVT) are defective and prone to failure.
BMW continues to deny the defects (surprise, surprise) but the good news is they agreed to provide refunds to those who have had to repair or replace their CVT transmissions.
About the Settlement ∞
If you had the CVT repaired or replaced at a MINI or BMW dealership, you'll have a 3 year/500,000 mile parts warranty from the date/mileage of the repair or replacement. There are additional settlement terms and for a detailed breakdown.
A final approval hearing is scheduled for April 28, 2014.
OK, Now What?
Maybe you've experienced this problem. Maybe you're concerned you will soon. Whatever the reason, here's a handful of things you can do to make sure it gets the attention it deserves.
File Your Complaint

CarComplaints.com is a free site dedicated to uncovering problem trends and informing owners about potential issues with their cars. Major class action law firms use this data when researching cases.

Add a Complaint

Notify CAS

The Center for Auto Safety (CAS) is a pro-consumer organization that researches auto safety issues & often compels the US government to do the right thing through lobbying & lawsuits.

Notify The CAS

Report a Safety Concern

The National Highway Traffic Safety Administration (NHTSA) is the US agency with the authority to conduct vehicle defect investigations & force recalls. Their focus is on safety-related issues.

Report to NHTSA