MINI Class-Action Lawsuits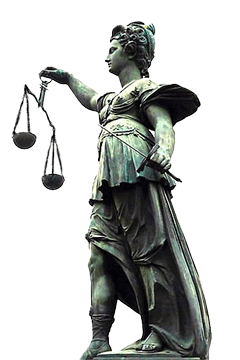 Sometimes automakers need a little persuasion to do the right thing.
A class action is a type of lawsuit where a small number of plaintiffs can represent an entire group of vehicle owners in a court of law.
These lawsuits typically ask the automaker to extend warranties or offer financial compensation to owners experiencing widespread problems.
There aren't any lawsuits we're tracking at this moment.